Skip Gochenour is a licensed private detective and founder of S. R. Gochenour & Associates. He has consulted on hundreds of civil and criminal cases involving firearms and use of force, and he has appeared on documentary television shows such as Forensic Files, Autopsy, and Murder by the Book. Skip also founded and serves as the Director of the American Tactical Shooting Association (ATSA). Through ATSA, Skip pioneered the National Tactical Invitational (NTI), an exclusive annual event where top-tier defensive shooters negotiated realistic scenarios in a 360-degree training environment with role players and simunitions.
During the Renaissance Period, throughout Europe, … if there was a town of any size at all, there were people who were trainers, who trained people how to use individual weapons … as a means of self-defense. There were people who were Master Trainers… These guys wrote books… And they were complaining about the same thing. There were these new schools coming along that are just completely irresponsible. They're training people to just violate every legal construct and teaching them to be basically thugs and killers under some idea that it's part of the "cool kids" format.

– Skip Gochenour
Interviewer: Tiffany Johnson
Interviewee: Skip Gochenour
Date of Interview: September 5, 2016
Return to Oral Histories Home Page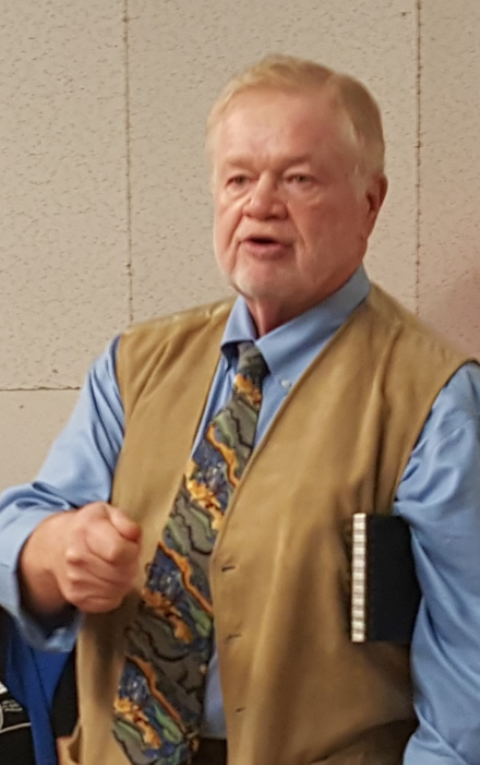 The Interview
Skip Gochenour on Training and History
Transcript and audio recordings coming soon!