This all-encompassing three-day package includes extensive "software" instruction (mindset, performance factors, etc.) and a double dose of "hardware" instruction (handgun and carbine). The instructors are Tom Givens, Jim Higginbotham, and John Hearne.
John Hearne will deliver a total of approximately six hours of cutting edge information on human performance under stressful conditions. This information will center on how to best train for application of physical skills under duress; the physiology and psychology of training and application of fighting skills; correcting myths and misinformation about performance under stress; and how to maximize our training resources so we can prevail in the field.
Tom Givens will conduct some limited classroom training building upon John's material and providing a framework for the live fire portion of the training. This will be followed by a full day of handgun training on the outdoor range. Students will be challenged with increasingly difficult drills, designed to hone their pistol skills, while enhancing their ability to process information and control stress while operating the handgun at a high skill level. Students will need about 400 rounds of pistol ammunition.
Jim Higginbotham will conduct a full day of training on the carbine in its self defense application. Effective, efficient gun handling techniques will be stressed, along with accuracy at speed. Drills will include fast response at close range, and precision at mid-ranges, with firing from 5 to 50 yards. This course is centered around the AR platform, but students may use any magazine fed semi-auto carbine, such as the AK-47, Mini-14, M-1 Carbine, etc. Each student will need approximately 200 rounds of rifle ammunition.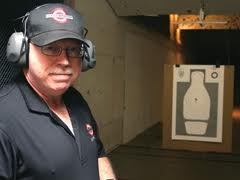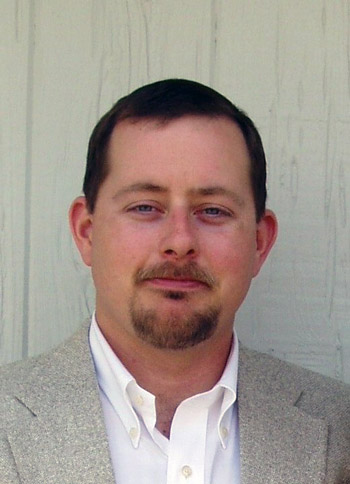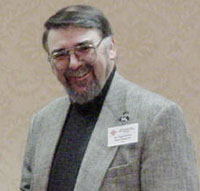 This course is typically offered at Knob Creek Gun Range in West point, KY; but the course can also be offered offsite. If you'd like to bring this course to your facility, click here to contact us. If you're interested in signing up to attend, please click here to visit our Eventbrite page and scroll through the listings to find the next Comprehensive Skills Course.